Sunday Afternoon: What a difference 48 hours makes.
Posted: November 22, 2015
| Author: Minkoff Minx
|
Filed under: 2016 elections, Diplomacy Nightmares, Foreign Affairs, France, fundamentalist Christians, Human Rights, Main Stream Media, Migrant and Refugee Crisis in Europe and Mediterranean, morning reads, open thread, racism, Refugees, religious extremists, Republican politics, Revisionism, social media, Syria, Tea Party activists, the GOP, We are so F'd
|
6 Comments
It is an afternoon on Sunday. I have not checked online since early Friday Morning, (Wait, do I have the times right?) Oh well, whatever the hell the time frame is…I can always tell the passing of the hours by my Newsblur reader.
<———– See, all the big numbers of articles I have to go through. And yes, I do name all my folders "Minx Crap" because that is my way. I have a sense of humor that some would get offended by, but who gives a fuck right? It is my personal way to deal with things. (For fucks sake…)
Quick example, one of my friends got a kick out of the name of the town I was in this weekend, for my daughter's State Honor Choir…Cumming, GA. "Was I joking?" he asked…nope, would you believe I was not…joking.
He then said to me, that a friend just told him of an Intercourse, PA. Which I replied, yup…there is a Bird-in-Hand and a Tickle-me-Balls, Pennsylvania too! (The first one is a real town, the second one is something I made up.) I wonder if he believes both are somewhere on a road map of PA? Gawd, I hope I don't offend those folks who live in the State of Pennsylvania. Eeesh….
Anyway, you see the numbers by the folders…those are the unread articles within the feeds I subscribe to.
It says a lot without even looking at the stuff behind the folders. Ah, shit went down alright, but not shit that the right wing was too excited about. Per the 3 Minx Crap RWN (aka Right Wing Nuts) folder after all that time, the 25+ sites I follow were relatively quiet.
My main crap blogs were busy, but not scandalously busy. These are the left wing blogs…
And a shitload of Main Stream Media news…(BTW, no Fox News Feed in any of my folders, the only right leaning news feeds I have in my main stream folder are NYTs, CNN, and WaPo…uh…The Hill. A few border main stream, right leaning…Politico, FiveThirtyEight, Memeorandum etc.)
The point I am making here is that I have no clue what the fuck happened this weekend. Looks like something big, which the right did not want to get involved in, and the left was fine touching with a 25 foot pole.
As far as my Medieval/Science/History folder and my "Other" folder, which is mostly Classic Movies, technical movie stuff and fine art, photography, music, ballet etc. Seems to me that it was a busy weekend for the Humanities.
So due to this extreme situation, and my extreme laziness…tiredness. This will be an open thread. Otherwise it will be another 48 hours to get a proper post up here.
Dumpage of links:
French police ask for help identifying third stadium bomber
Police in France are asking the public for help in identifying a man they say was involved in the Nov. 13 assault on the national stadium in Saint-Denis, a northern suburb of Paris.
What Do Ben Carson and Bruschetta Have In Common? – The Daily Banter
They're both basically toast.

The few polls that have trickled out since the last Republican debate have shown somesoftening of support for the good doctor, but as long as Ben Carson is doing well in Iowa, there's no real reason to panic. Within the past month, Carson has opened up leads over Donald Trump as wide as 14 points in the state, while dancing around the national lead. The surest sign that Carson's fade might show some durability came Sunday morning with therelease of a CBS News poll that shows Carson not only falling well behind Trump in Iowa, but also now trailing Senator Ted Cruz:

Donald Trump has returned to the lead in Iowa while Ted Cruz has now surged past Ben Carson into second place. Carson has slipped from a first-place tie into third.

While Iowa's Republicans generally feel Trump is ready to be commander-in-chief, Cruz scores even better on this measure, boosted by support from very conservative and Tea Party Iowans who feel he is ready to assume the post. That's more than say so about Trump, Carson, Rubio and Jeb Bush.

Trump gets 30% in the new poll (up from 27% in October), Cruz gets 21% (up from just 12% last month), while Carson's support has slipped to 19% after tying Trump at 27% in the lastCBS/Yougov poll.
Donald Trump: Black protester at my rally was 'disgusting' and 'maybe he should have been roughed up'
Donald Trump Approves Of Supporters Who 'Roughed Up' Protester
A CNN reporter captured video of the Saturday incident in which a protester was reportedlypunched and kicked after he was tackled to the ground by attendees or security at Trump's rally. At least one onlooker yelled, "Don't choke him! Don't choke him!" according to The Washington Post.

Trump is heard in the video yelling, "Get him the hell out of here!"
Donald Trump: I Would 'Absolutely' Bring Back Waterboarding | Mediaite
Donald Trump: My Fans Were Right To Beat Up Black Protester | ThinkProgress
Trump Still Leading Republican Presidential Field
If that isn't enough to ruin your appetite.
Ted Cruz Seeks To Cast Himself As The Electable Conservative
In other news:
French aircraft carrier sent to target ISIL in Syria – Al Jazeera English
Schools closed as Belgium extends Brussels lockdown – Al Jazeera English
Growing number of MPs signal they will back more airstrikes on Syria | UK news | The Guardian
Brown University Will Spend $100 Million To Improve Race Relations
Starbucks launches national diversity initiative in Ferguson | theGrio
A few links from Mediaite:
'Chuck, You Need to Calm Down': Kasich Explains Plan for Judeo-Christian Department | Mediaite
Greenwald Blasts CNN on CNN: Anchors Get Away With 'Despicable' Anti-Muslim Comments | Mediaite
#BlackLivesMatter Protester at Trump Rally Speaks Out on Brawl: Like a 'Lynch Mob' | Mediaite
Stephanopoulos Confronts Trump on Muslim Database and Surveilling Mosques | Mediaite
Tapper Presses Christie: Would You 'Oust' Refugees Already in Your State? | Mediaite
SNL Cold Open Savages Fox & Friends and Ben Carson | Mediaite
All that above…wow…just wow….this has truly been a hellish weekend. And to see the shit these candidates are saying, makes me so ill. To know I had to stand up, against the GOP candidates positions, and lost a troubled friendship for good over it, it still is bothersome.  But I feel a relief.
I can't take the crazy talk from those bigoted/right-wing  politicians, blowhards, talk show/radio host and "religious" leaders…and it hurt to see someone I know who used to be so caring and considerate of all persons, totally become changed over the years, to the point where they out right tell me, no amount of cited sources/articles/commentary/direct quotes from right or left leaning news/media/etc could change their mind or make any difference to them.
Onward, because I am done with all that other stuff.
Argentines set to choose new president – BBC News
Colombia to free 30 jailed FARC rebels as peace talk gesture | Reuters
November 22, 2015– Day in photos via VOA
And this last link, is a bit frightening: Apple CarPlay Corvette review – Business Insider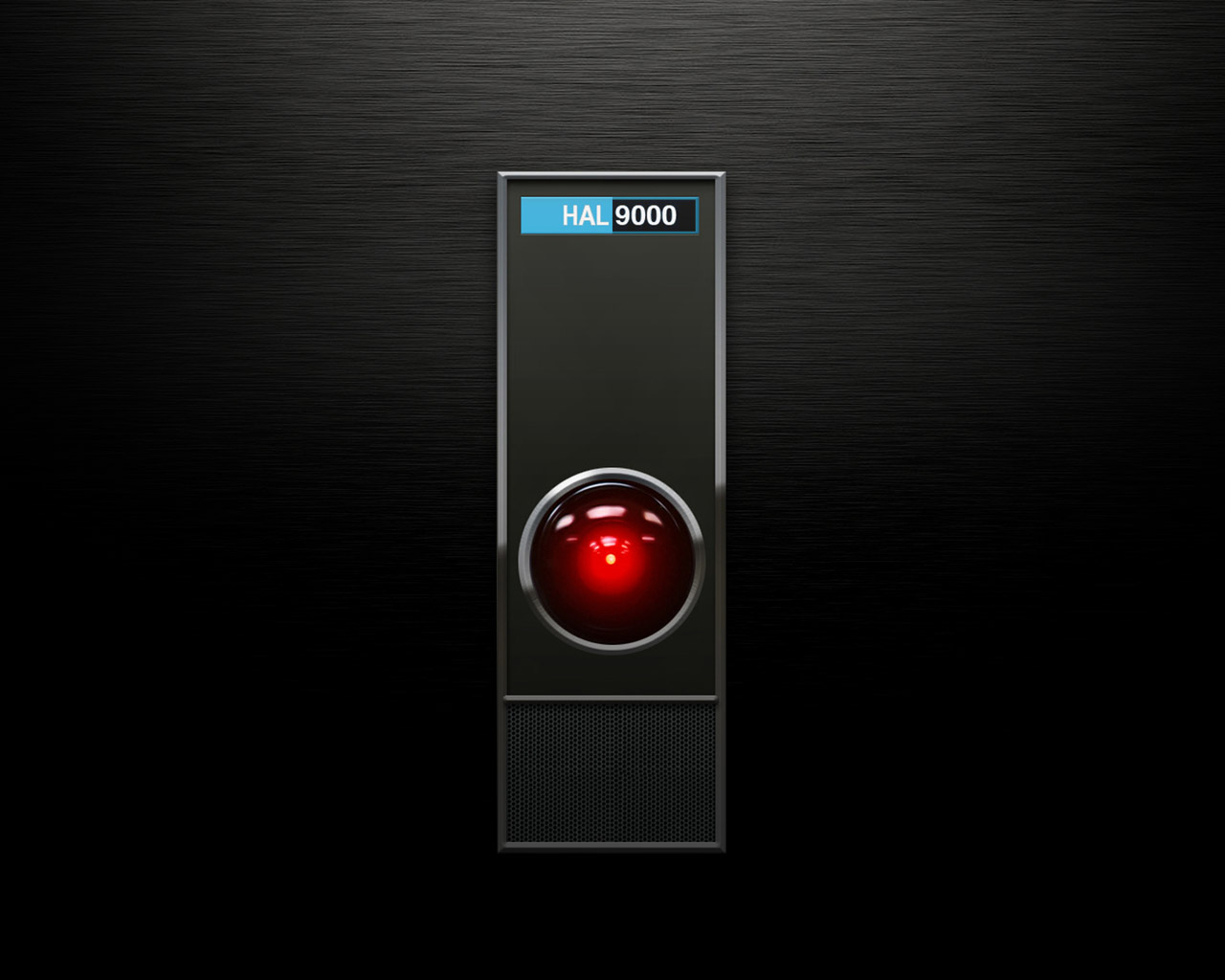 Oh…..that is just the comparison to finish on, don't ya think?
This is an open thread.
---